Seven Beats on Soundcloud
DJ   SEVEN BEATS   GIGS.
For info or BOOKINGS : info@7-beats.com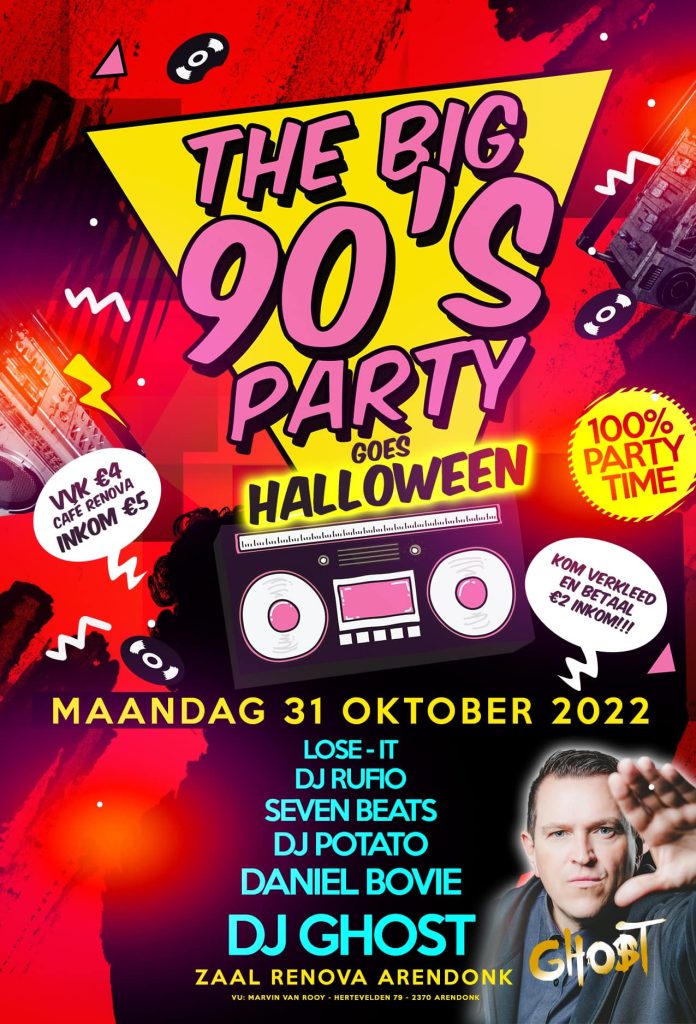 BIO:
Seven Beats,
A Belgian music producer and Deejay.
Mainly producing Tech house, Progressive house, Dance, Techno, EDM.
As DJ: All round, All styles. Mainly house, techno, tech house, progressive house.

As deejay Seven Beats is most influenced by the Belgium retro house and trance clubs scene in te late 90's and begin 2000's, and lately all tech house and progressive house gernes.
In recent years Seven Beats was mainly been devoted to produce tech house, progressive house, club music, and some quick remix experiments.
As a DeeJay (started as Wim Vanbalen) in early 2000's as an all-round and all gernes dj in local clubbing scenes, now these days evaluated to a resident Club dj in a big club in Belgium.
Seven Beats also played on mid size festivals in Belgium such as LOVTIVAL, Villa Artestiek, 90's events, Eroxxilliom 2014.

From 2010 untill 2022, 7B is almost every weekends resident DJ a big dance club in Belgium.
Seven Beats usually plays for 6 – 8 hours straight in front of a very busy crowd, all styles, starting with deep house, then recent hits, dance, tech house, house, techno, groovy, nu-disco, RnB, moombathon.

Seven beats also plays weekly 1 hour mixes at several music FM stations in Belgium (Belgium dance radio every friday 19-20h) and radio stations in The Netherlands.